Welcome to Banner Cross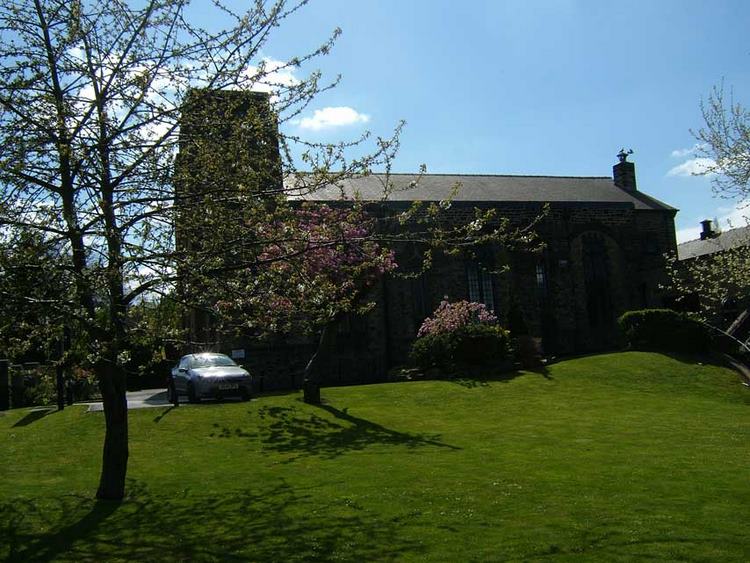 Updated 2nd April 2020
Greetings,
'When he entered Jerusalem, the whole city was in turmoil…' So Matthew 21:10 says. We approach Holy Week as never before. The whole world is in turmoil. It is to such a world that Jesus came and still comes with the focus on bringing hope, salvation and new life through death. A message and reality facing us all. No one can escape, no one is immune either from the Covid 19 virus or from the love of God revealed in Jesus.
Bethlehem was in turmoil when Jesus was born, Jerusalem in turmoil at his crucifixion and through it all, then and now, God's grace and purposes break into the hardships and challenges of life.
This is a brief letter this week because I am sending a few more resources to help you through the events of next week. There are a couple of things for Palm Sunday and a series of short services marking Maundy Thursday and Good Friday. I hope you find that God speaks to you through them, or other ways you find to mark this week.
Do please keep in touch with each other, keep safe.
Finally, the latest advice we have received this week is that no one should go into the church buildings at all. Please respect that.
Peace
Tim