Welcome to Banner Cross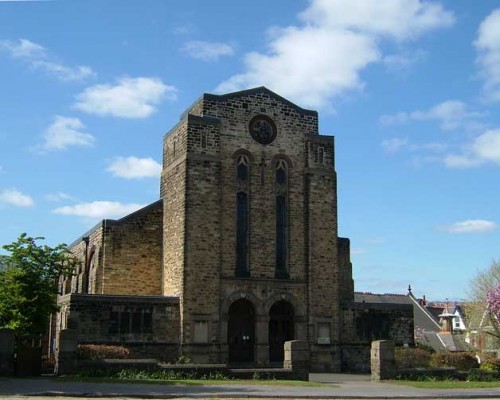 Updated 29th May 2020
Dear all,
I trust you are safe and well.
A huge thank you to all those who managed to give Roger Dunn a good send off as you stood and paid your respects as the funeral cortege travelled past.
It meant so much to the family. Well over 100 people possibly double that turned out from all parts of Rogers rich life.
Thank you.
I am taking this week off and so there is no letter this time.
Peace
Tim
Link to Roger Dunn Memory Giving