Welcome to Banner Cross
All are Welcome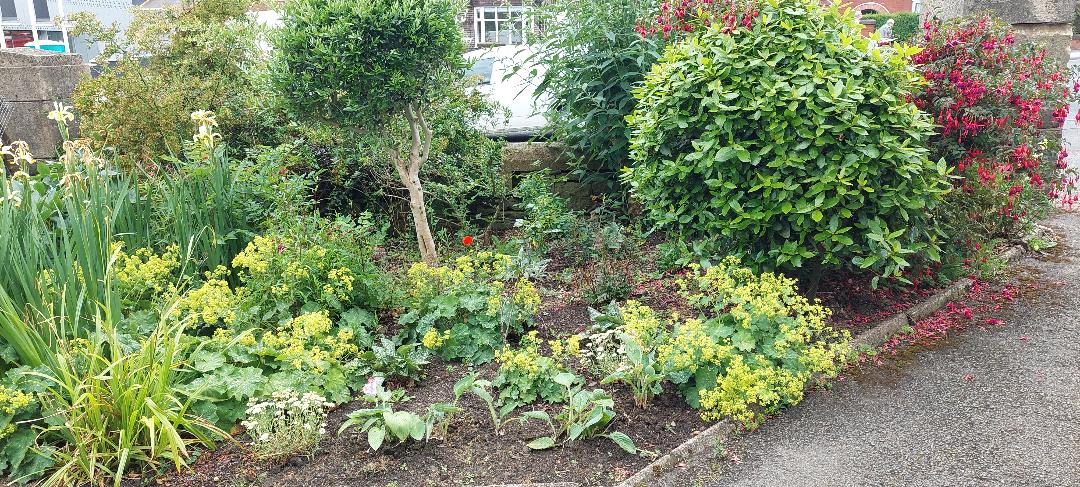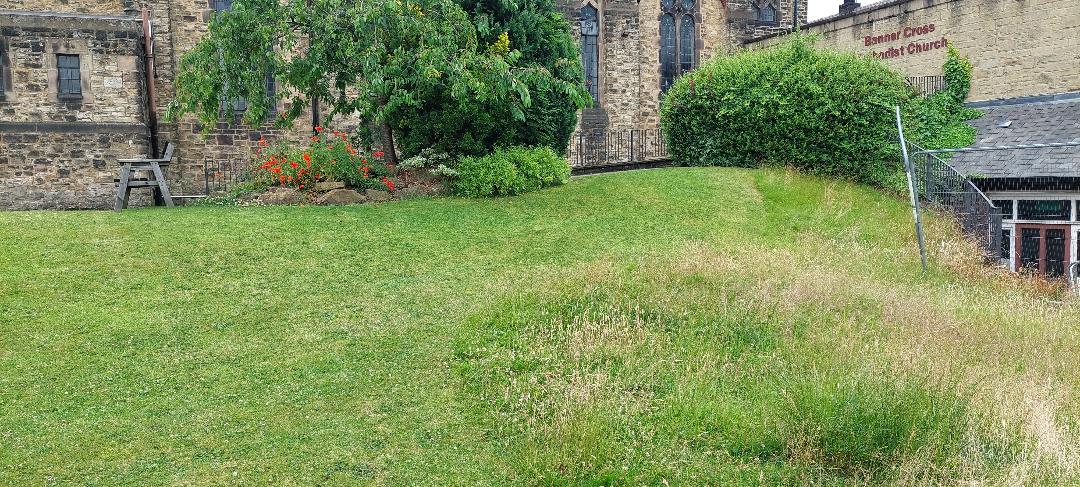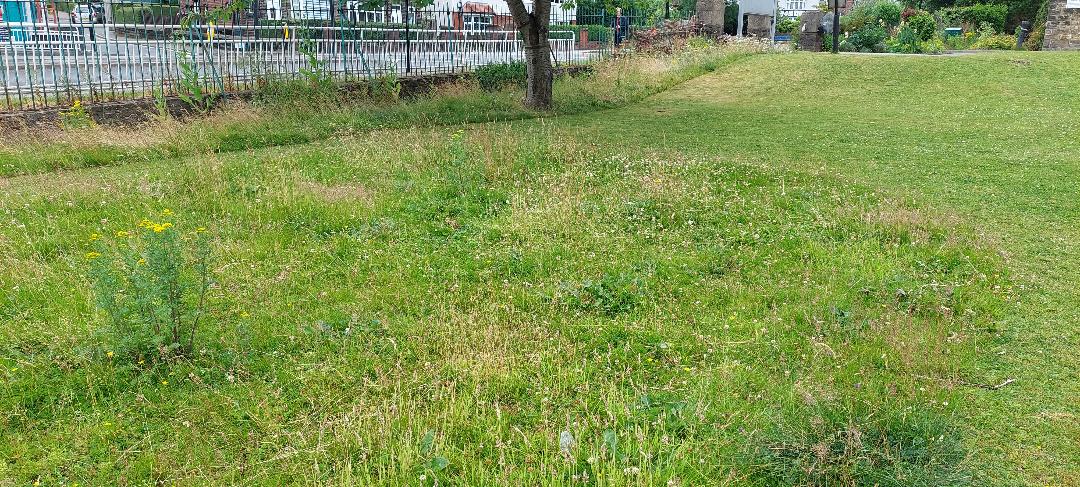 Updated 5th August 2022
All Sunday morning services now to be held in the Church building
Services will commence at
10.45 am.
in Room 1
All are welcome
Offering weekly services in the building is dependent upon finding enough volunteers for each Sunday morning to steward; show the preacher's presentation slides and clips, and be on the sound desk; read from the Bible, lead intercessions; and facilitate Holy Communion on occasions.
The Worship & Welcome rota for the period 14th Aug to 8th January 2023 see Rotas page. Please contact Paula Jones if you would like to volunteer. See News page for further details.
Latest Coronavirus Guidance 24th February 2022
Extract below of the latest Methodist Church Guidance
What churches might still consider going forward?
The Government is still encouraging safer behaviours to reduce the risk of infection. Churches may still wish to consider these to help those using their buildings feel safe and welcome:
1 Consider letting fresh air in if possible:
Try to maintain adequate ventilation to rooms, where possible and practical.
2 Consider wearing face coverings in areas of high risk:
It may be suitable in crowded or enclosed spaces, particularly if ventilation is poor, to wear face coverings, particularly where you share spaces with people you do not normally meet.
3 Considerations if feeling unwell:
Anyone experiencing Covid-19 symptoms should still consider taking a test and staying at home and avoiding contact with others if the test is positive. Particularly if working in higher risk environments or with those who might be vulnerable.
4 Consider how to encourage ongoing good hygiene practice:
It may be helpful to continue to provide hand sanitiser in convenient areas for everyone to use; keep established practices of cleaning surfaces touched regularly and rooms with high use by different groups such as toilets and kitchens. Similarly, continue to encourage good hygiene when considering handling shared objects, communal resources and food & drink.
Link to current Methodist Church Guidance 24th Feb 2022
Preaching Plan for Banner Cross Methodist Church
Worship starts at 10.45 am
The Circuit Preaching Plan for June to August 2022 has now been prepared, full details are available on the Circuit website -
link below.
Link to Circuit Preaching Plan 5th June - 28th August
Banner Cross
PREACHING PLAN for JUNE to AUGUST (as at 8th June 2022)
August 7

To be facilitated by

Rachel Tomlinson

Songs Of Praise

August 14

United Service at Millhouses at 10.30am

Mr Richard Wilshaw

August 21

Rev Peter Edwards

Holy Communion, Welcoming Millhouses & Carter Knowle

August 28

Dr Michael Gagan
Weekly Rotas
Welcome & Worship
Overheads / Projector
Sound
Saturday Coffee
Hi everyone,
The links to a letter and the worship resource are below.
Tim
Link to Worship Material Sunday 7th August