Welcome to Banner Cross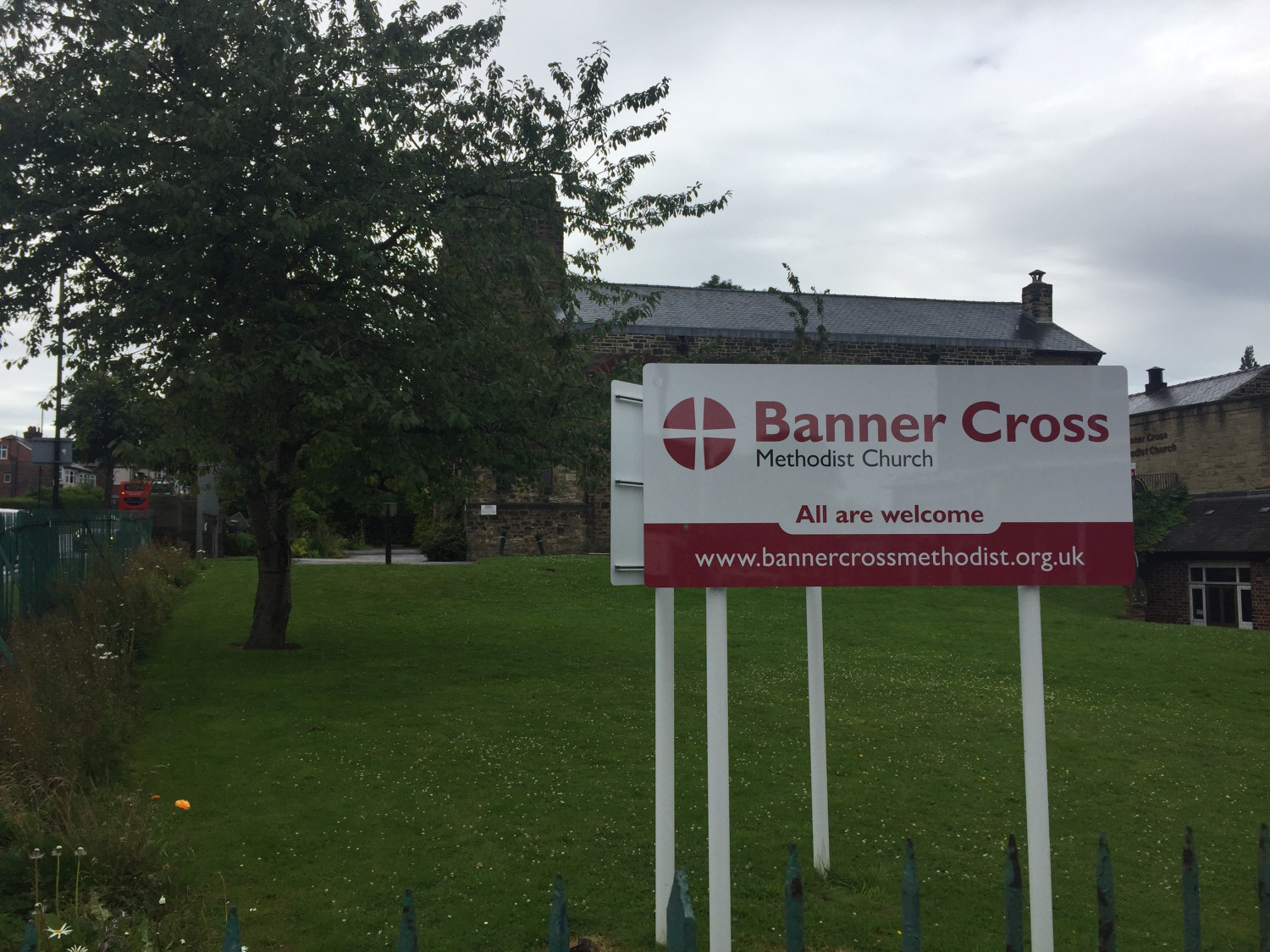 Updated 15th October 2020
Dear all,
Please se links belwo to the service resource for this week and a reflection on the reading for this coming Sunday.
We face the possibility of increased restrictions in the next few days. At the moment there is no suggestion that acts of worship will be suspended as long as the strict practices to keep us as safe as possible are adhered to. But things may change.
I am sure that you are making your own choices and assessing the risks you are prepared to take for your self and for others. This is not always easy, and not all of us have others with whom to discuss these things. Do feel free to get in touch if you need to do that.
Peace
Tim
Link to Worship Material 19/10/20