Welcome to Banner Cross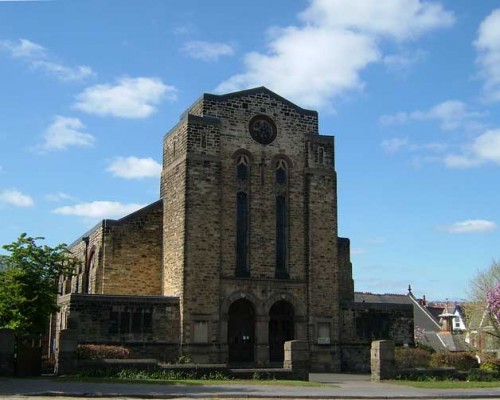 Updated 14th January 2021
Church Services Suspended Until Further Notice.
To be reviewed as Lock Down progresses
Dear all,
Please find the letter for this week and also the links to join in with the zoom service and time of fellowship this Sunday at 10.45am See below
We had a useful time last week, and although there is a lot to learn on the technical side, it was great to see and interact with each other without masks. We also split into smaller groups to share together for a while.
Jackie is leading us this week and we look forward to that.
All the links are on the attachment and they will remain the same links and phone numbers each week. Do ask if you have trouble or lack confidence in accessing this.
If you are wishing to attend Hilda Muntz's funeral on Monday 25th Jan at Hutcliffe Wood at 1.30pm please let me know so that we can ensure we do not exceed numbers, I understand there are very few going so there is room for Banner Cross friends.
Brian Payne's funeral service is on 26th Jan again at the crematorium , but there will be fewer spaces available for that occasion. The family will have a memorial service when we are permitted to do so.
In the meantime do keep in touch with a few people each by phone so that we can care for others.
Peace
Tim
Link to Sunday Service Zoom Meeting details
Link to News from Rev Tim 9th January
Link to Circuit Letter 5th January 2021
Link to Worship Material 17th January 2021
Link to Bents Green YouTube Service 17th Jan 2020
Remember :
National lockdown:
Stay at Home - Protect the NHS - Save Lives
You must stay at home. This is the single most important action we can all take to protect the NHS and save lives.

You must not leave your home unless necessary.

Stay 2 metres apart from anyone not in your household or bubble.
.