Welcome to Banner Cross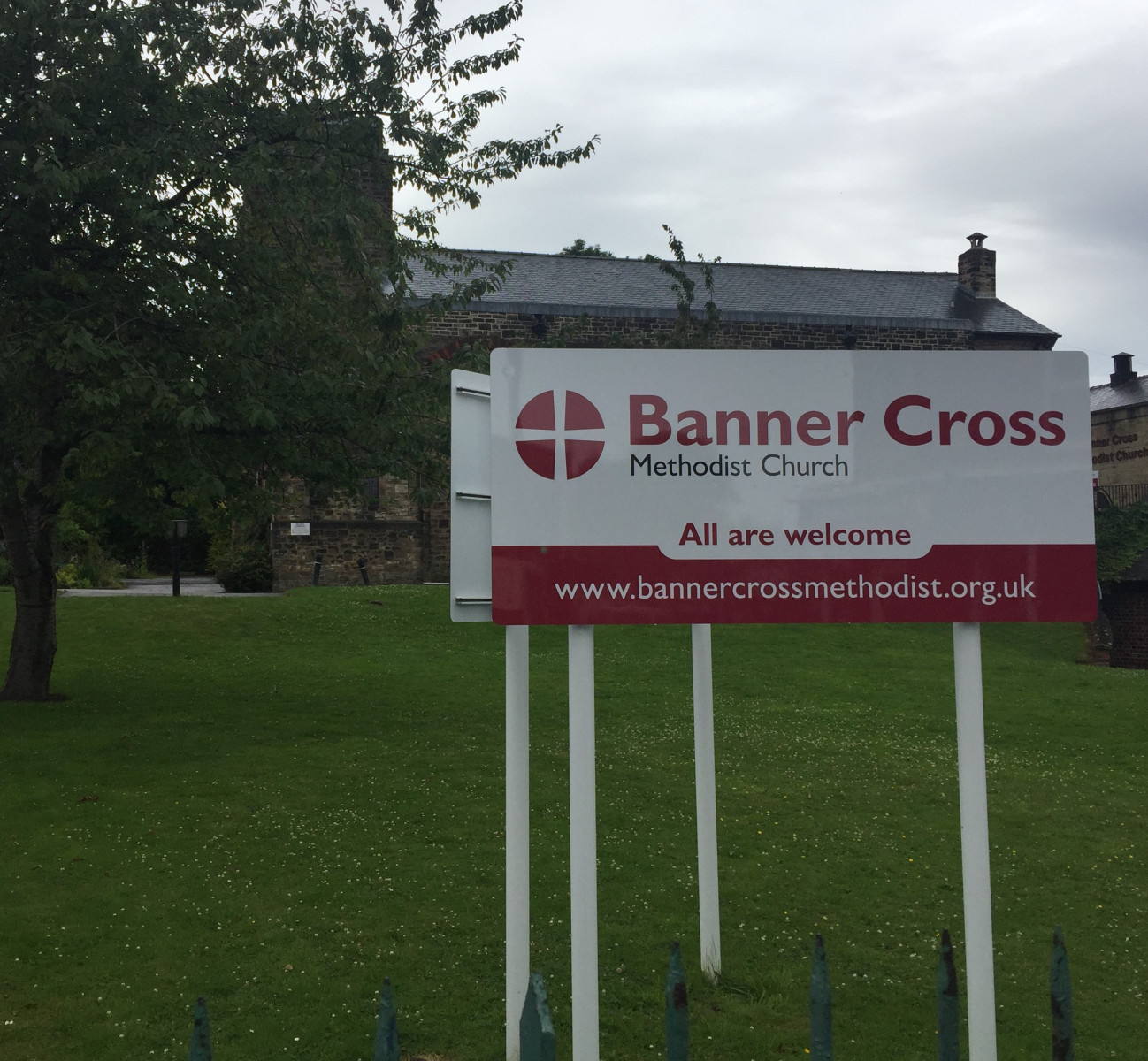 Updated 5th March 2021
Church Services Suspended Until Further Notice.
We are meeting by Zoom Sunday10:45am
see details & links below
Dear all
Please find the service resource for this week, link below.
This coming Sunday we will meet for worship at 10.45am, but the 'doors' will be open to meet and greet one another from about 10.20am. Sylvia Runciman will be leading the service this week.
Peace
Tim
The links and phone numbers are the same as last week:
By computer:
By phone 0203 901 7895# or 0131 460 1196# or 0203 051 2874#
Please note you need to include the # at the end of the number. The hash -# is normally in the bottom right hand corner of your telephone keypad
Meeting ID: 815 1347 1916 then #
Confirm meeting participant by pressing #
Passcode: 558035 then #
Congratulations to everyone for handling the technology, and joining in. We are all getting more confident as the weeks go by.
Well done.
Tim
Link to Rev Tim's letter 28th February
Remember :
National lockdown:
Stay at Home - Protect the NHS - Save Lives
You must stay at home. This is the single most important action we can all take to protect the NHS and save lives.

You must not leave your home unless necessary.

Stay 2 metres apart from anyone not in your household or bubble.
.