Welcome to Banner Cross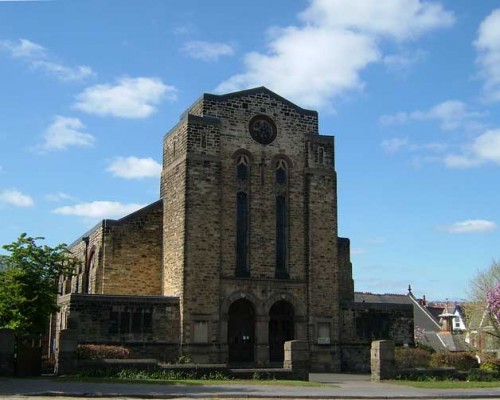 Updated 22nd July 2021
All Sunday morning services now to be held in the Church building
Services will commence at 10.45 am. in Room 1
All are welcome
Church Council decided, on 23rd June, to resume weekly face to face worship from Sunday 27th June.
This is still subject to the previous regulations, singing is not permitted, masks need to be worn & social distancing needs to be maintained.
( See below discussion to be held 25th July to discuss & agree the way forward )
Fresh rotas covering Stewarding & Worship are being prepared. Please contact Paula Jones if you would like to volunteer. See News page for further details.
Preaching Plan for Banner Cross Methodist Church
Worship starts at 10.45 am
| | | |
| --- | --- | --- |
| Date | Preacher | |
| July 25th | Rev Tim Crome | Covid Discussion & Church Council Meeting |
| Aug 1st | Brian Speed | |
| Aug 8th | Rev Tim Crome | |
| Aug 15th | Sylvia Runciman | |
| Aug 22nd | Rev Tim Crome | |
| Aug 29th | Jackie Dunn | |
Dear all,
Please find attached a resource for worship and also some proposals for us to discuss on Sunday in the service about how we will manage things after the lifting of restrictions last Monday.
We will have the opportunity to discuss them and then those on the Church Council can decide our approach. This enables input from as many as possible.
Because we have missed two recent opportunities to have communion I suggest we have communion as a part of our service.
Peace
Tim
Proposals to consider 25th July
Worship Material 25th July 2021
Link to 2021 Conference Business Digest