Welcome to Banner Cross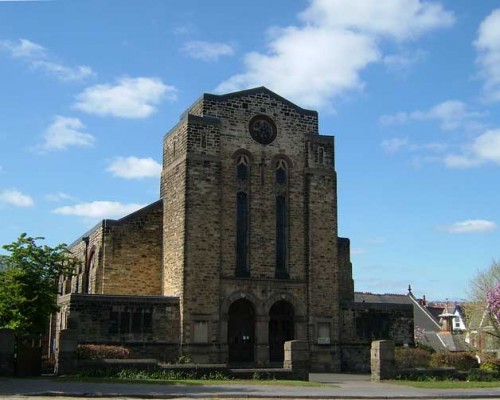 Updated 17th June 2021
Our service on Sunday 20th June will be via Zoom
Joining details & Links below
It will be led by Sylvia Runciman
The Zoom meeting will open at 10.20 for fellowship.
The service will commence at 10.45 am.
All are welcome
Church Council decided, at the Extraordinary Church Council Meeting on 18th May, to continue the current pattern of alternating face to face services in the church building with worship via Zoom/telephone. It was also agreed that there will be a Church Council Meeting on Wednesday 23rd June at 7.30pm. The Leadership Team have decided in view of recent announcements this meeting will be via Zoom. Joining details will be circulated nearer the time.
Reports on Finance, Property, and from the Leadership Team, will also be presented at this meeting.
Zoom details for service 20th June 2021
By computer:
By phone 0203 901 7895# or 0131 460 1196# or 0203 051 2874#
Please note you need to include the # at the end of the number. The hash -# is normally in the bottom right hand corner of your telephone keypad
Meeting ID: 815 1347 1916 then #
Confirm meeting participant by pressing #
Passcode: 558035 then #
Congratulations to everyone for handling the technology, and joining in. We are all getting more confident as the weeks go by.
Well done.
Tim
Preaching Plan for Banner Cross Methodist Church
Worship starts at 10.45 am
| | | |
| --- | --- | --- |
| Date | Where/How | Preacher |
| June 20th | via Zoom/phone. Can join the 'gathering' from 10.20 am | Sylvia Runciman |
| June 27th | in Church. Service ends at 11.30 am approx. | Rev Tim Crome |
Dear all
Please find the service resource for this week, link below.
Peace
Letter from Leadership Team re Stationing