Welcome to Banner Cross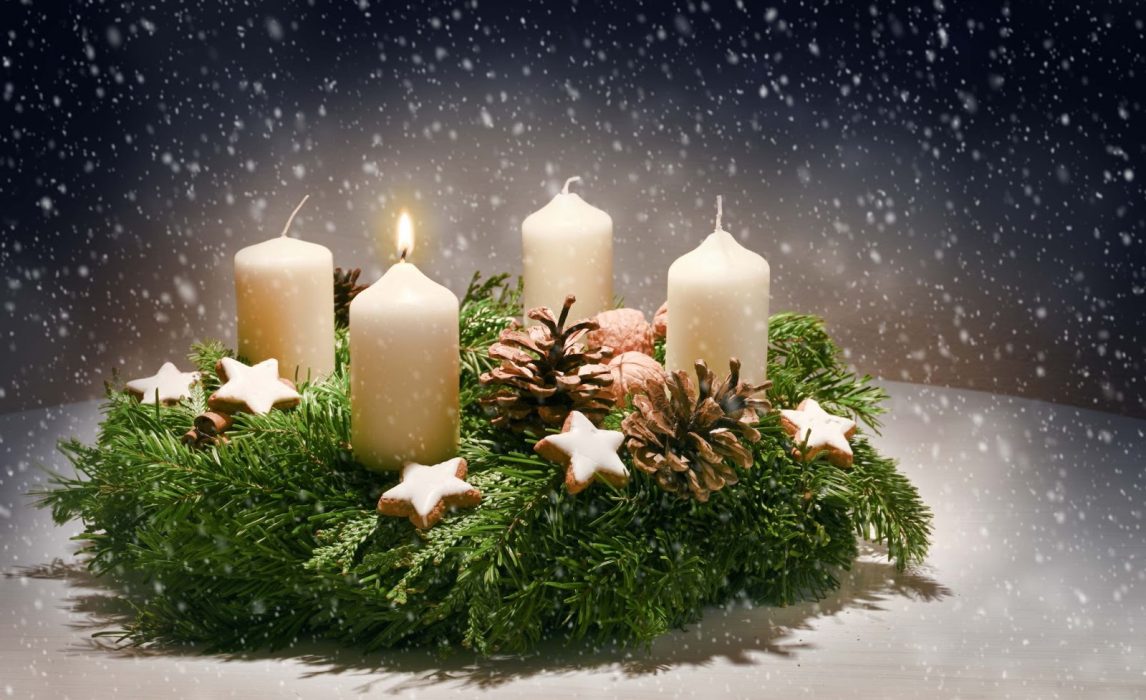 Updated 4th December 2021
All Sunday morning services now to be held in the Church building
Services will commence at
10.45 am.
in Room 1
All are welcome
Offering weekly services in the building is dependent upon finding enough volunteers for each Sunday morning to steward; show the preacher's presentation slides and clips, and be on the sound desk; read from the Bible, lead intercessions; and facilitate Holy Communion on occasions.
Fresh rotas covering Stewarding & Worship have been prepared. Please contact Paula Jones if you would like to volunteer. See News page for further details.
Latest Government Coronavirus Guidance / Poster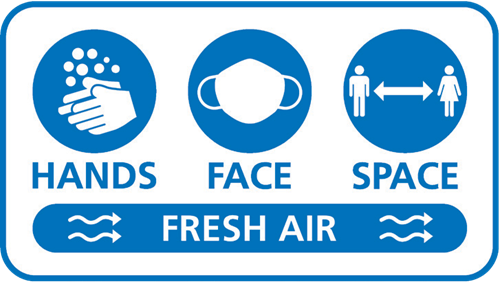 Link to latest Coronavirus guidance
Preaching Plan for Banner Cross Methodist Church
Worship starts at 10.45 am
Date

Preacher

5th Dec

Lawrie Ginn

Gift Sunday

12th Dec

J Harding

Coffee Room 1

19th Dec

Rev Tim Crome

Carol Service

24th December

Brian Speed

Navitingle 5pm

25th December

Morning Service

Bents Green

10.30 am

2nd Jan 2022

Harris

Coffee Room 1
The Circuit Preaching Plan for December 2021 January & February 2022 has now been prepared, full details are available on the Circuit website -
link below.
Link to Circuit Preaching Plan Dec 5 - Feb 27
The short acts of worship posted-out for those who are not able to come into the church building will now continue until further notice.
Dear all,
Please find links to a letter and worship resource below
We are continuing to serve coffee after the service. In order to do this, the chairs will be around tables to enable the safe consuming of drinks. I am sure we will find the best way to do this as we try it over the next few weeks.
This does not mean that the style of service will be café worship.
Peace
Tim
Worship Material 5th December 22021
Letter from Rev Tim 17th October - Masks in Church