Welcome to Banner Cross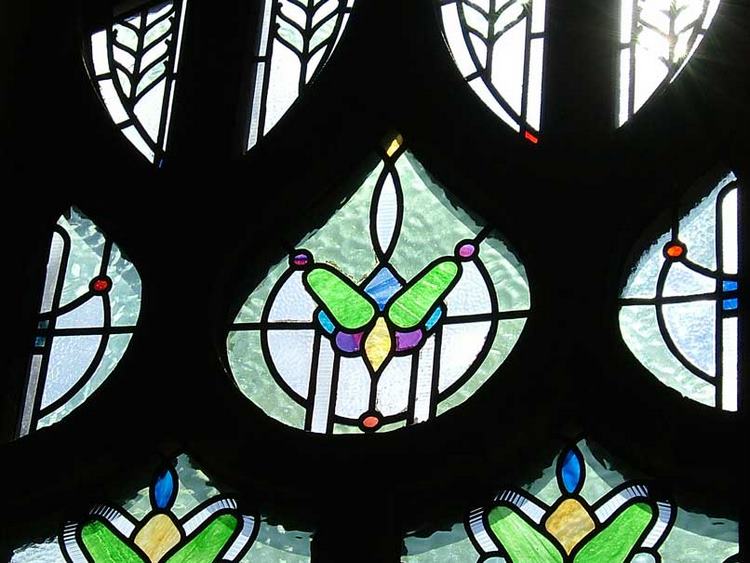 Updated 8th July 2020
Dear all,
Please see below links to the worship materials, along with a sermon preached at Bents Green this weekend.
Worship Material 12th July 2020
The Leadership team is preparing a questionnaire which you will receive in the next few weeks. This is to enable you to prayerfully reflect on your experience of lockdown. It also invites you to share how you feel about any return to church as and when it is safe to do so.
The guidelines for managing a safe return and how to make a building safe for everyone are being regularly updated by the government. So regularly that it is hard to keep up with the latest advice. However, living out the guidance is a legal responsibility and so we have to ensure that it is all possible.
The link below is a District service for his coming Sunday and so you can access this if you choose: